Price

RM29.00

Product SKU
RM-L1120+2
Availability
In Stock
Shipping Fee
Quantity
Description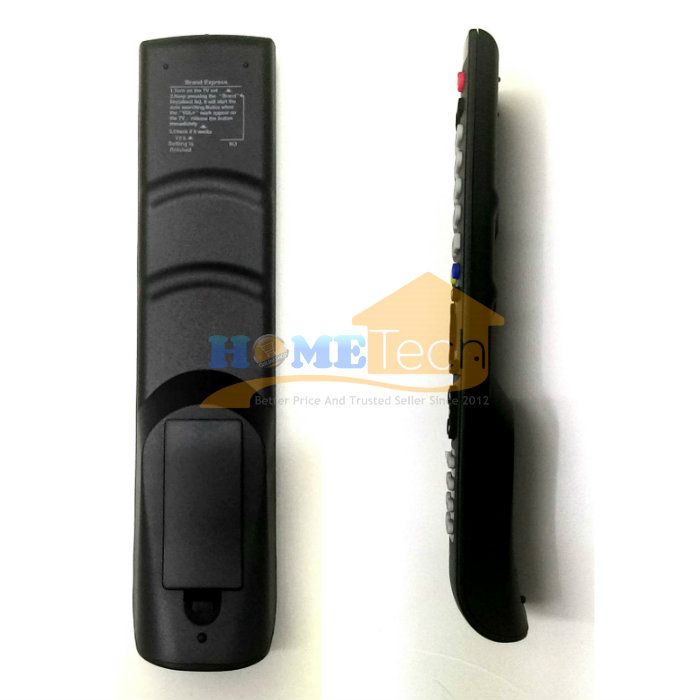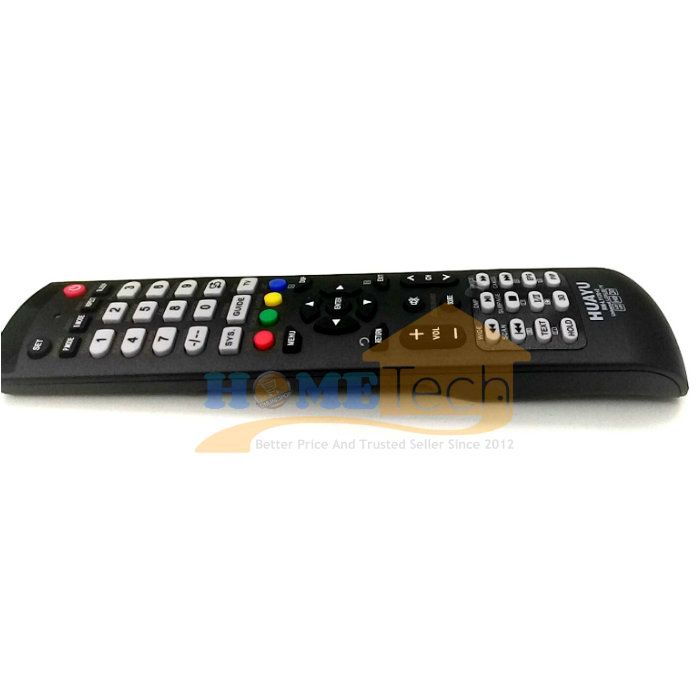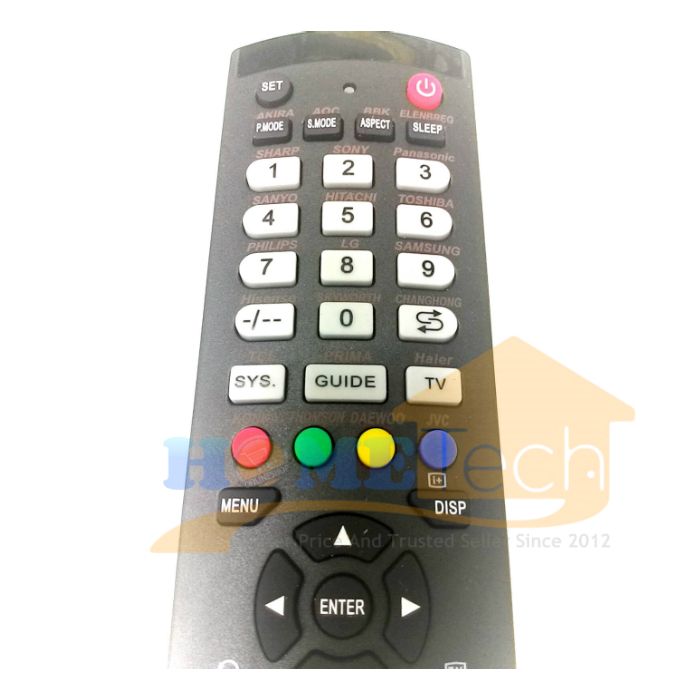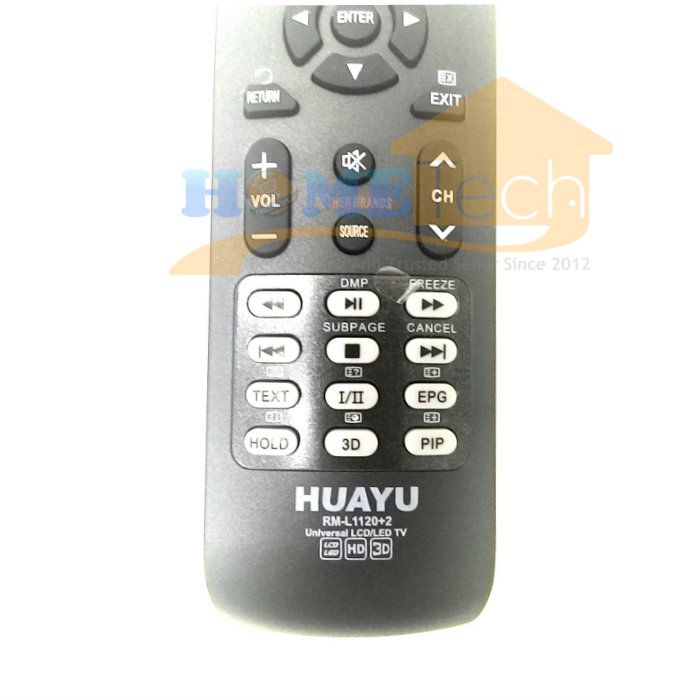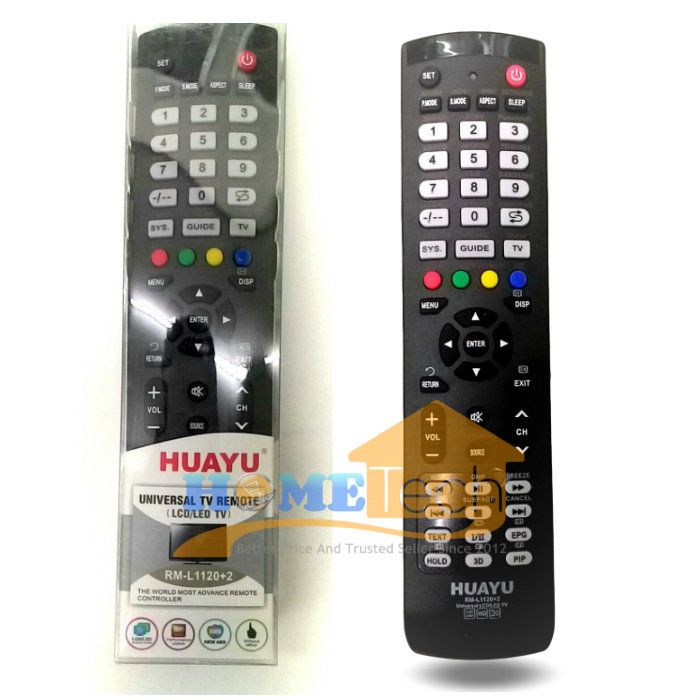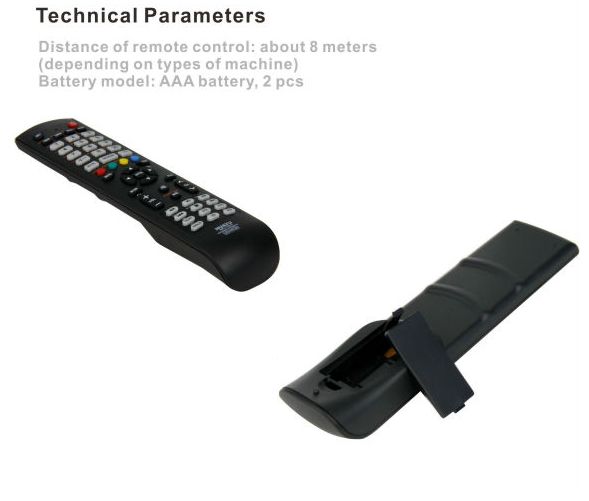 Compatible List:

Specifications
1.RM-L1120+1 Universal LCD/LED TV
2.Fast delivery
3.Competitive price
4.Good quality
Characteristics:
1.RM-L1120+1 is the newest universal LCD/LED TV remote controller which meets different need well .
2.It can contol old and new TV,famous and unfamous brand TV which made in or out of China . Commonly used buttons
and functions are included .
3. It can replace for your missing or damage remote control by easy setting .
Operation:
Brand Searching :
1. Turn on your TV set, let your TV set be in the normal state play and aim the remote controller in the front of TV. Find out the
corresponding brand of your TV on this remote control, for example ,SUPRA= MENU.
2. Press and hold the corresponding brand button for 6 seconds , the indicator lamp will flash, when the volume symbol
appears on on your TV, release button at once , the indicator lamp will turn off ,set to be finished .
Reviews (0)
view all
back