Description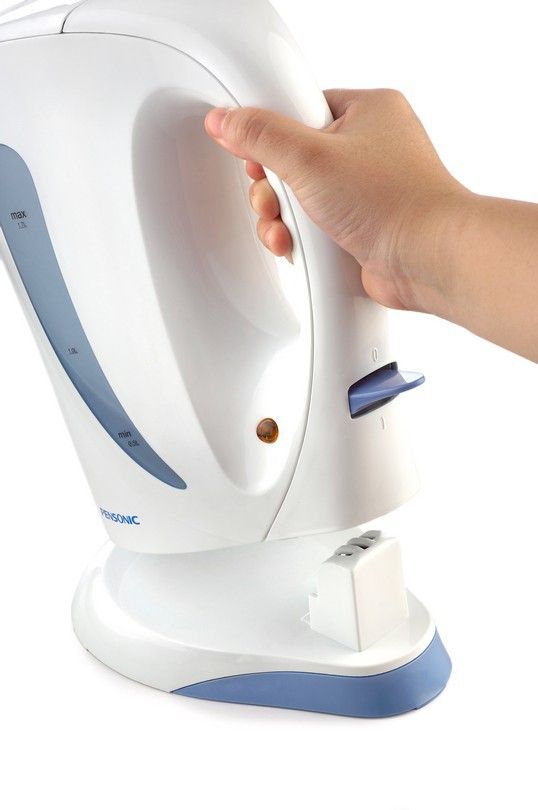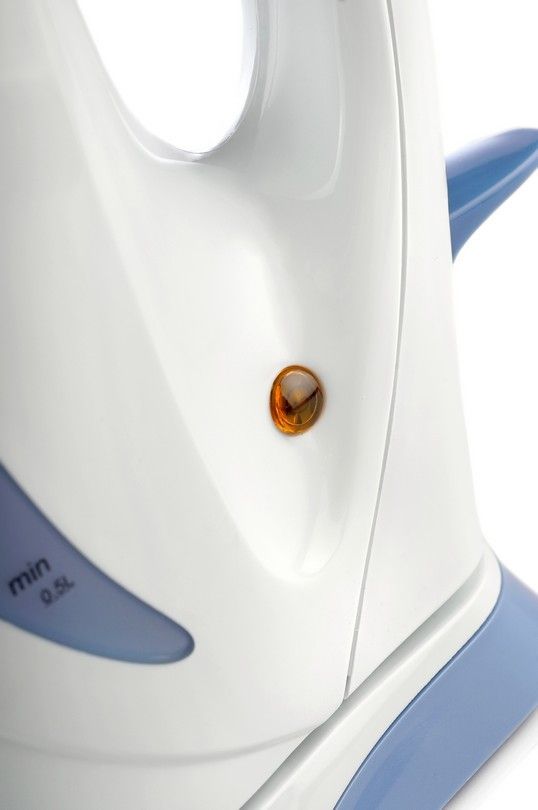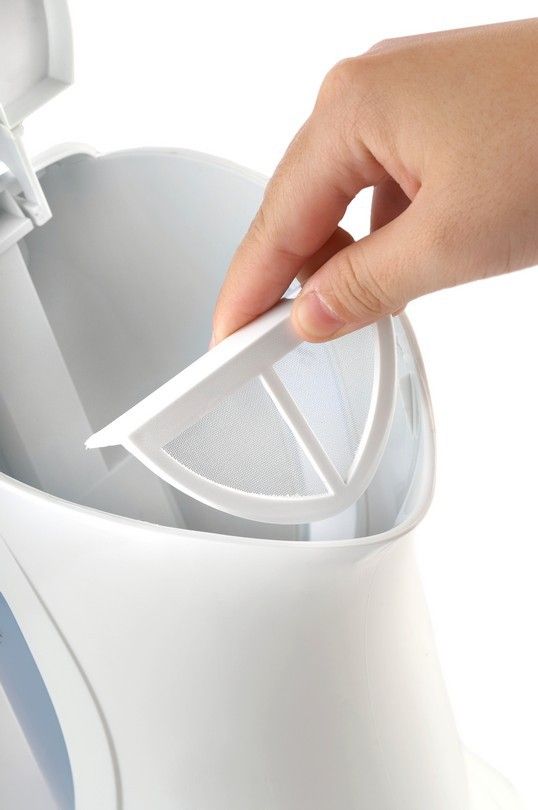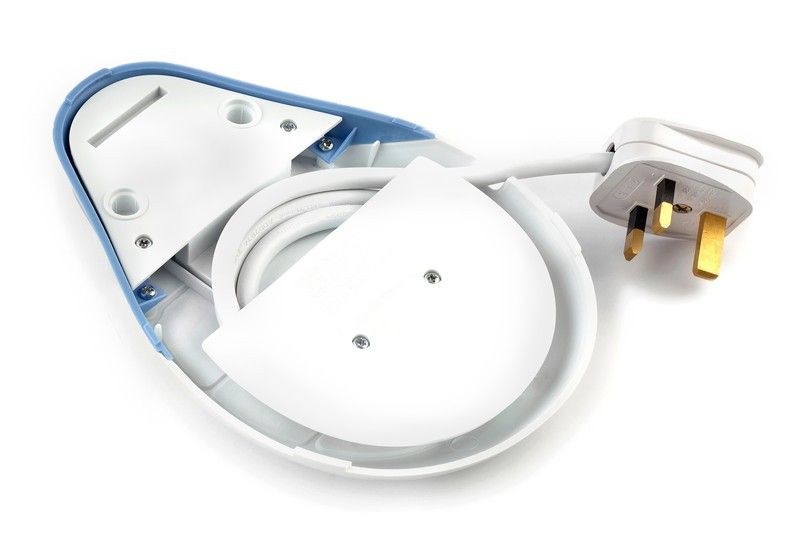 Are you a heavy coffee/tea drinker? Or are you the type of person who prefers hot water over cold water? Using
up to only 2200 watts, this kettle boils up to 1.7 litres of water and signals you when the water is dry boiled. It has
a cool touch body, protecting your skin when water is boiling hot. The kettle contains a built-in thermal fuse and its
heating element is of high grade polished stainless steel.
Affordable, Everyone can have
Apart from all the amazing features, the most important thing about this electric kettle is that it is cheap and very
affordable. Everyone can have it; it is the perfect gift to give as a housewarming present to friends or family, or for
your own use at home. The large capacity of the electric kettle is very useful for big families and can be used in an
office or if you want to serve coffee/tea ASAP to surprise guests at home! Get one now!
1850-220W

1.7L

Built-In Thermal Fuse

Extra Filter

Original UK Strix Control

Cordless

Auto Switch Off

Illuminated On / Off Switch

Dual Water Level Indicator

1 Year Warranty from Pensonic
Reviews (0)
view all
back